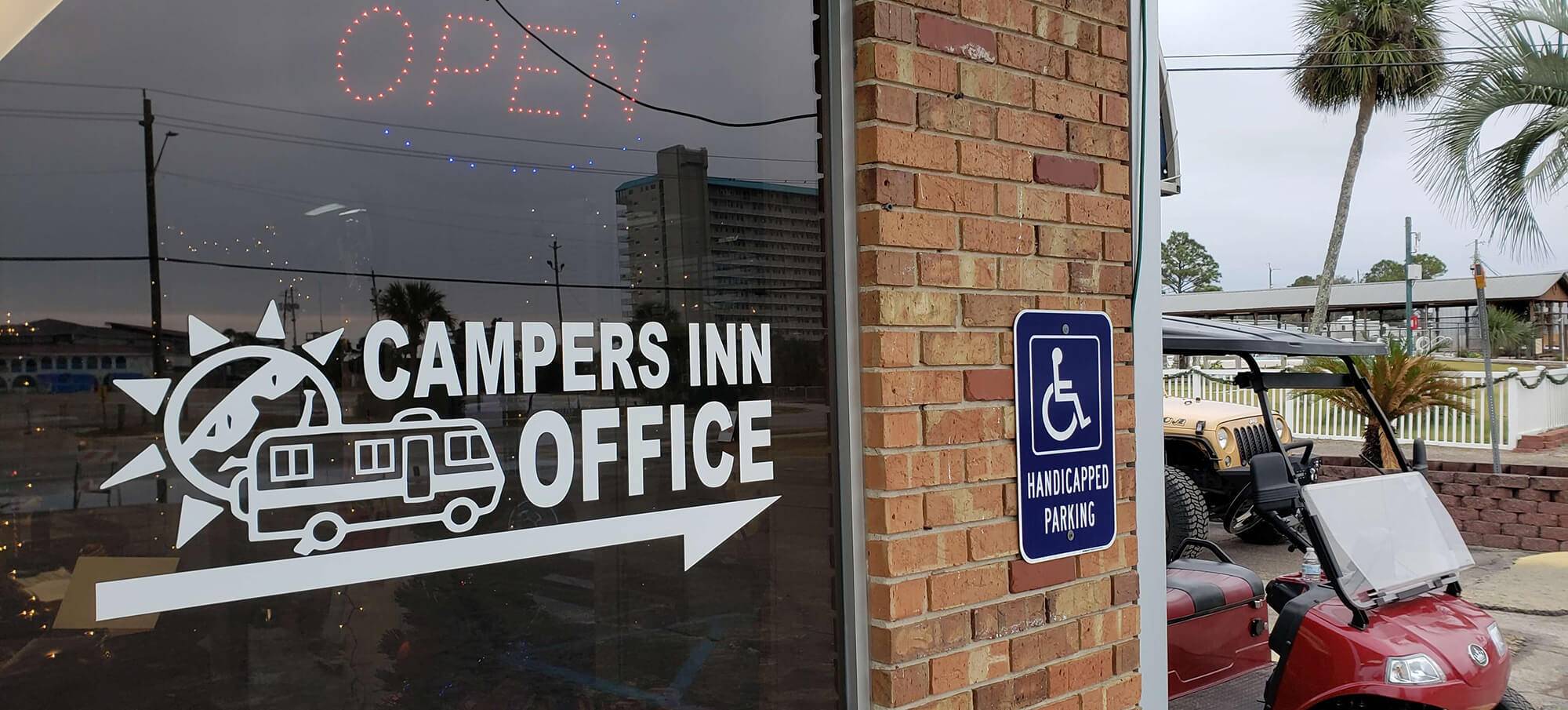 Site Availability Check
Please fill out the search form below to check on our future availability.
If you have a Trailer or Rv in storage, please make sure and log into the system before making your reservation.
*We only allow reservation of up to 6 months ahead of time.
Search Result
We have found X available spot(s). Please make your selection below.
Map
Site
Site Type:
Length:
Site #:
Pull Through Site
reserve spot
Unavailable
RV Site
Cabin
Available Sites
Current Selection