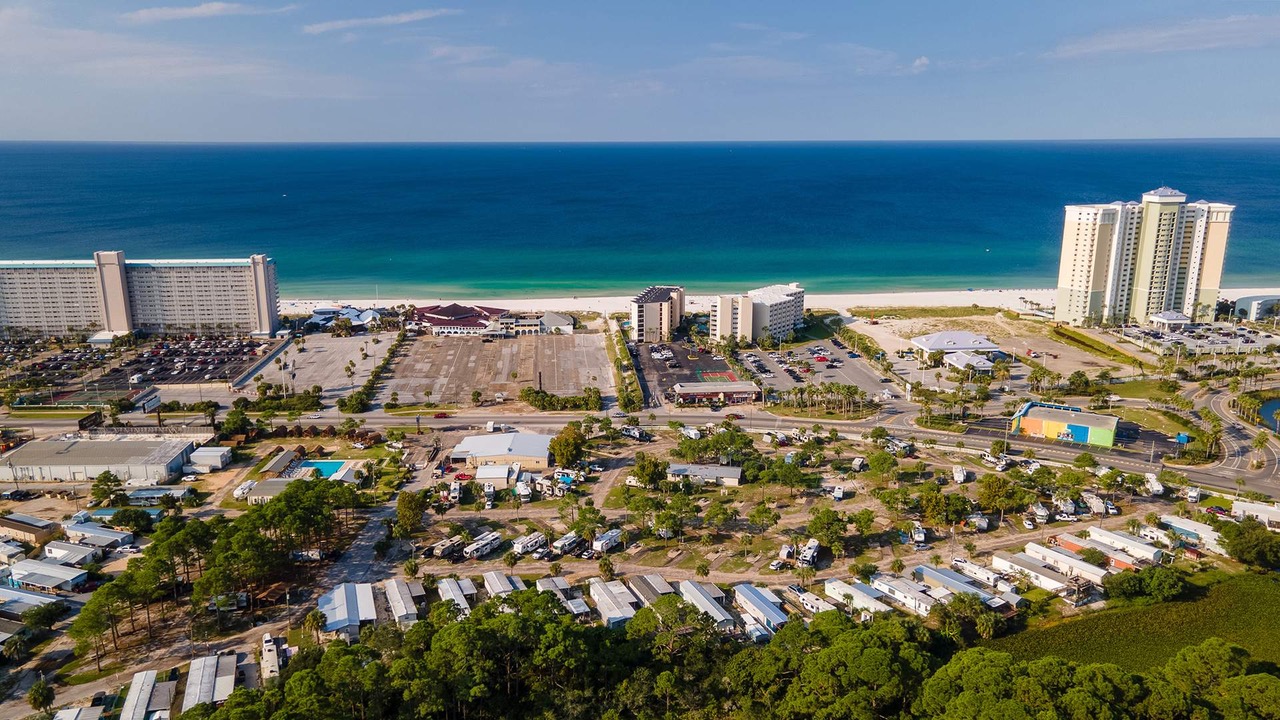 Site Availability Check
Please fill out the search form below to check on our future availability.
If you have a Trailer or Rv in storage, please make sure and log into the system before making your reservation.
*We only allow reservation of up to 6 months ahead of time.
Cabins Only
What you will need! Think of it as a step up from a more primitive camp out, you still need to bring all the same supplies as you would for a tent camping outing but no tent. Please make sure you bring your own bedding, ice chests, etc., but you will have the advantage of a few extra modern conveniences.
These simple accommodations are approximately 12 ft x 14 ft and include power, air conditioning, lighting, and outdoor grill.
Each Cabin can accommodate up to four people.
Absolutely NO Pets Allowed In the Cabins or Cabin Area
Search Result
We have found X available spot(s). Please make your selection below.
Map
Site
Site Type:
Length:
Site #:
Pull Through Site
reserve spot
Unavailable
RV Site
Cabin
Available Sites
Current Selection